Tattoos
In the Flesh From Magoo's

Before you go through the pain some where else,
come to us to have the job done right the first time.
We can fix nearly anything.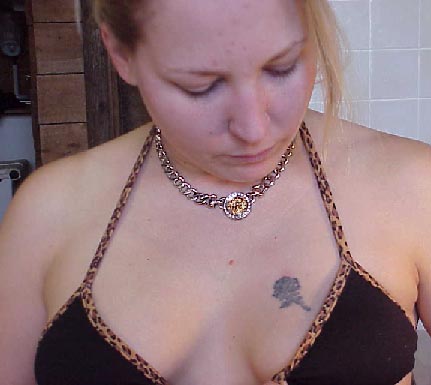 Before...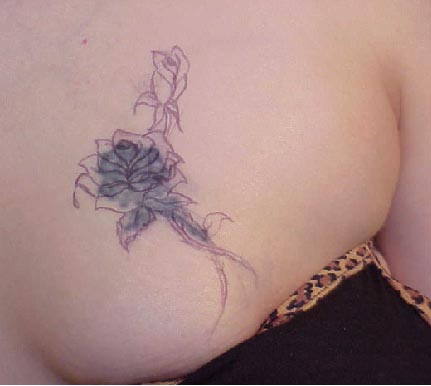 During...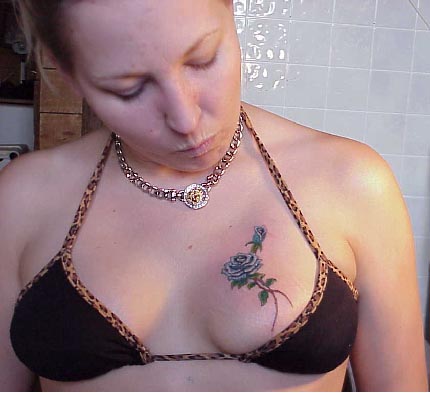 After...

Just like Tattoos, there will always be addtions to these pages,
so make sure you stop back for a visit.
©2002 Digital Axis